As professional photographers, one of the best parts of our job is working with clients over an extended period of time. One such client is Headlam Hall, a beautiful hotel and spa located in County Durham, England. We have had the pleasure of working with them for quite a few years now, capturing the essence of their hotel and spa facilities through our lens.
Recently, we were asked to visit Headlam Hall again to update some of their photos, specifically focusing on their gym and spa facilities. We were thrilled to take on the challenge and capture the unique beauty of their indoor and outdoor exercise areas, spa treatment rooms, and their two gyms.
One of the highlights of our shoot was capturing Headlam Hall's beautiful outdoor exercise classes and area. The natural beauty of the surroundings, combined with the fresh air and sunshine, made for some stunning photos. We also photographed their indoor gym facilities, showcasing the modern equipment and spacious layout.
When it came to capturing their spa treatment rooms, we focused on the peaceful and tranquil atmosphere of the space. Soft lighting, soothing colours, and luxurious furnishings all came together to create a relaxing environment perfect for rejuvenation and renewal.
Here's a very small sample of just a few of the finished photos.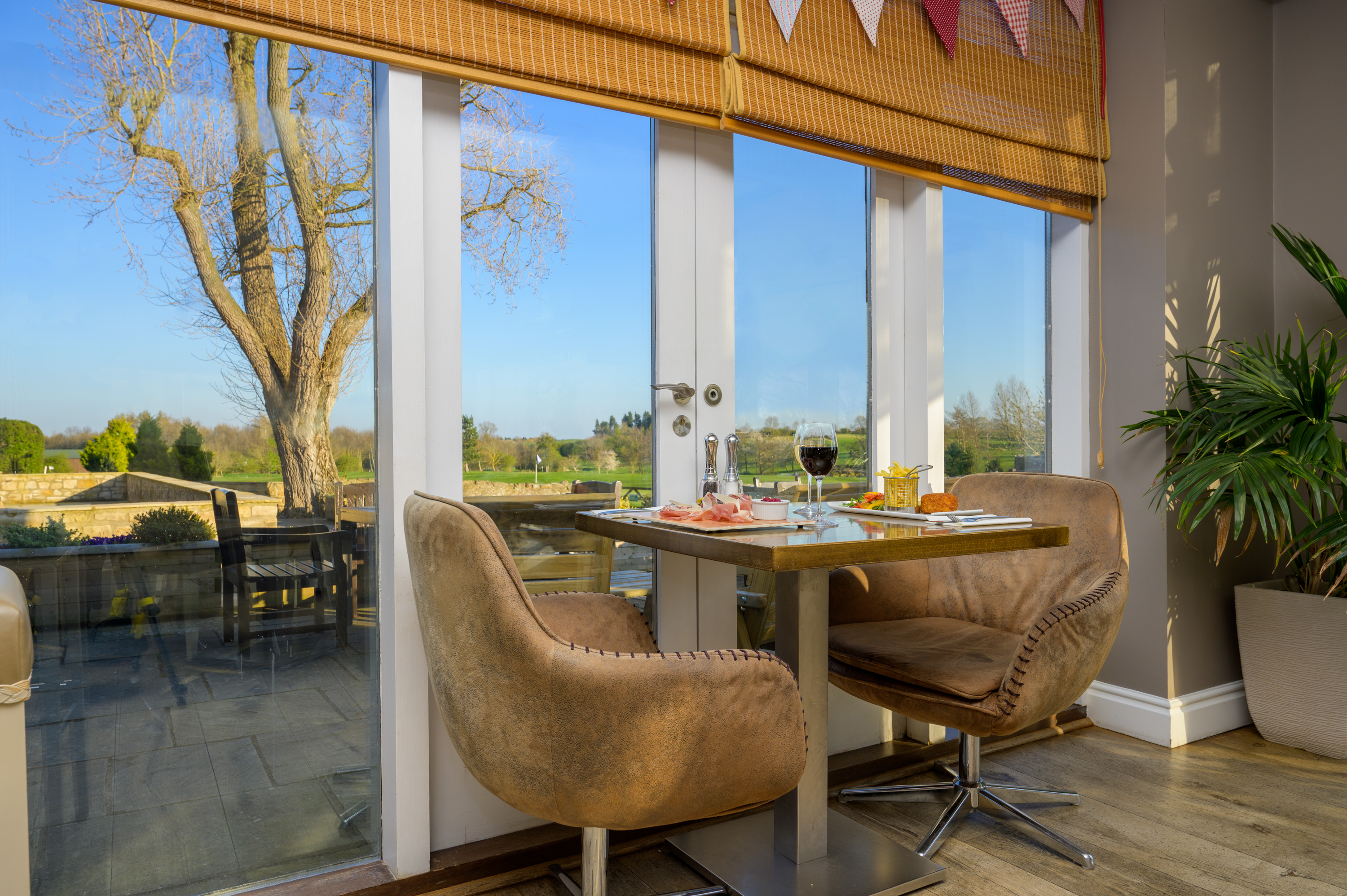 Headlam Hall is a charming country retreat nestled in the heart of County Durham. The hotel and spa are set within beautiful gardens and surrounded by stunning countryside, offering a peaceful and idyllic escape from the hustle and bustle of everyday life. Guests can enjoy a range of luxurious spa treatments, take part in outdoor activities such as golf and cycling, and dine in the hotel's award-winning restaurant.
We are proud to have captured the essence of Headlam Hall through our photography over the years. It is a truly special place, and we feel honoured to be a part of their ongoing journey. We hope that our photos help to showcase the beauty of this wonderful hotel and spa and inspire many more guests to experience it for themselves.