As professional photographers, we are always up for a challenge, and our recent job for MAC International certainly presented one. MAC International is a company that we have had the pleasure of working with for several years, and they recently tasked us with photographing their latest line of industrial pressure washers for use on their website and marketing materials.
One of the challenges of this job was the sheer size of some of the machines. Several of them were massive and required lifting equipment to move them into position. Additionally, all of the machinery had to be photographed on a white background, which required us to bring a large portable white background and additional extensions and reflectors to their premises.
Another challenge we faced was the highly reflective nature of most of the machinery. We used various techniques to control or at least minimise these reflections, but we also had to make use of Photoshop to blend many images together. Some of the finished photographs were made up of as many as nine different photos, each one optimized for one part of the machinery. These were then composited together in Photoshop to create a "perfect" photo. Over the years, we have developed and refined these techniques, working closely with MAC International staff to produce stunning photographs that showcase their products in the best possible light.
Here's a very small sample of just a few of the finished photos.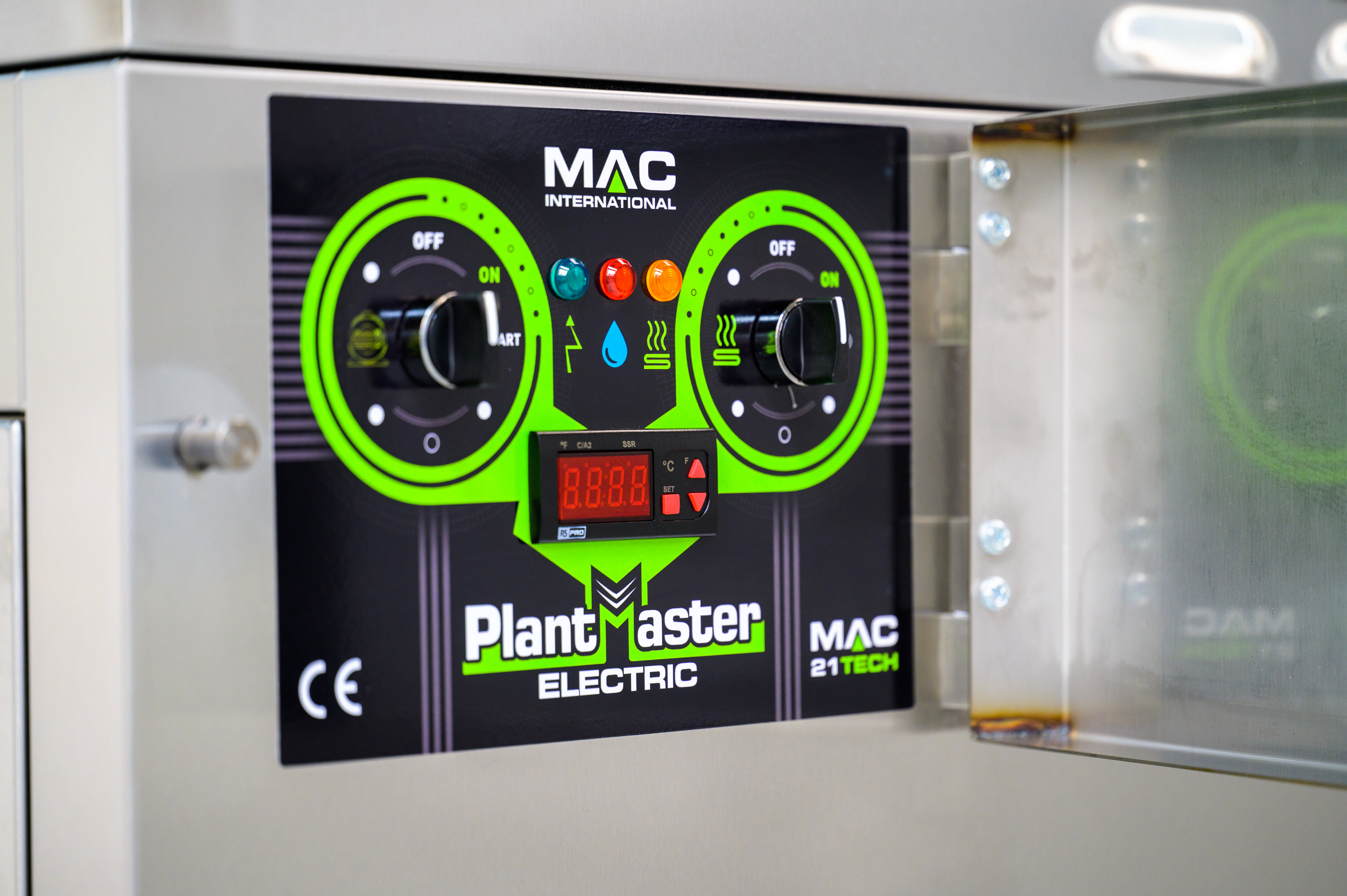 MAC International is a leading manufacturer of industrial cleaning equipment based in the UK. They specialize in the design and manufacture of high-quality pressure washers, steam cleaners, and other cleaning equipment for a variety of industries. With over 25 years of experience, they have built a reputation for innovation, reliability, and exceptional customer service.
We are proud to have been working with MAC International for several years now and to have been a part of their journey. It has been a pleasure to capture the beauty and functionality of their products through our photography. We look forward to continuing our partnership and creating stunning images that showcase their innovative products for years to come.