Nestled away in the charming village of Romaldkirk, The Rose and Crown is a rare treasure, an oasis of sophistication for the discerning few who seek refined relaxation. Recently, we had the opportunity to capture a trio of newly renovated rooms at The Rose and Crown, and we are thrilled to present a selection of photographs that showcase the beauty of these spaces.
These stunning images encapsulate the very essence of these rooms, providing a glimpse into the meticulous craftsmanship and refined attention to detail that have gone into their refurbishment. The interiors of these rooms have been thoughtfully curated to provide an unparalleled luxurious experience to the guests, and our photographs offers a tantalizing peek into this grandeur.
We employed an array of sophisticated photographic techniques to produce these visuals (which are an update to the photos we created several years ago). These techniques have been carefully tailored to showcase the hues and tones that grace the rooms, as well as to capture the ambiance of these spaces, allowing our clients (the proprietors of The Rose and Crown) to select from a variety of options depending on their desired outcome, be it for their website, print, or social media platforms.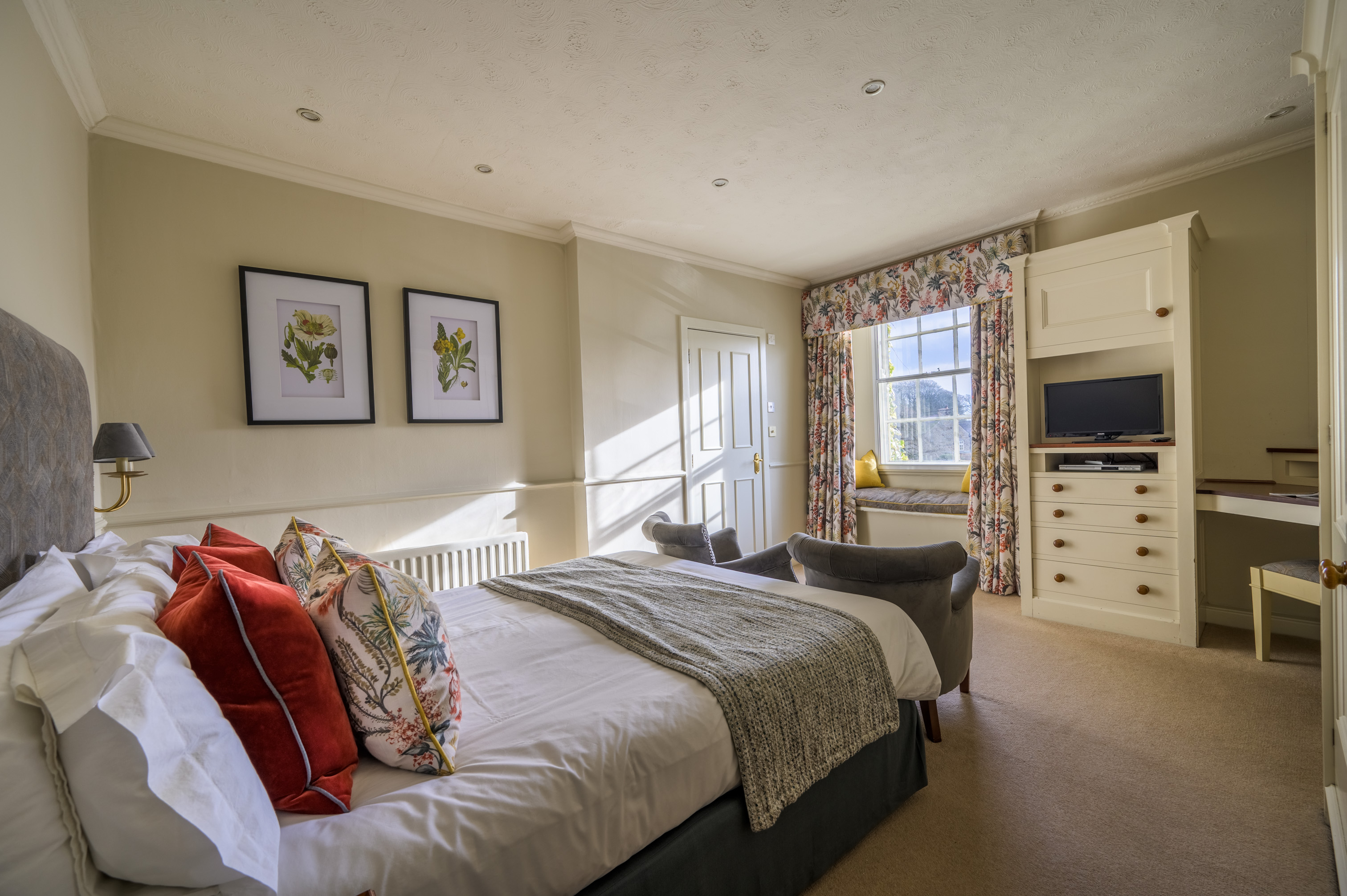 In conclusion, The Rose and Crown in Romaldkirk is a unique and unforgettable experience, and our photographs flawlessly exhibit the magnificence and grace of the hotel's newly refurbished rooms. If you are seeking an indulgent and tranquil retreat, The Rose and Crown is the perfect destination for you.