Tammy, Hughie and Harry
The photos of Tammy, Hughie and (the very bouncy) Harry, are now ready for viewing in the  Studio Portrait Section of our Client Gallery.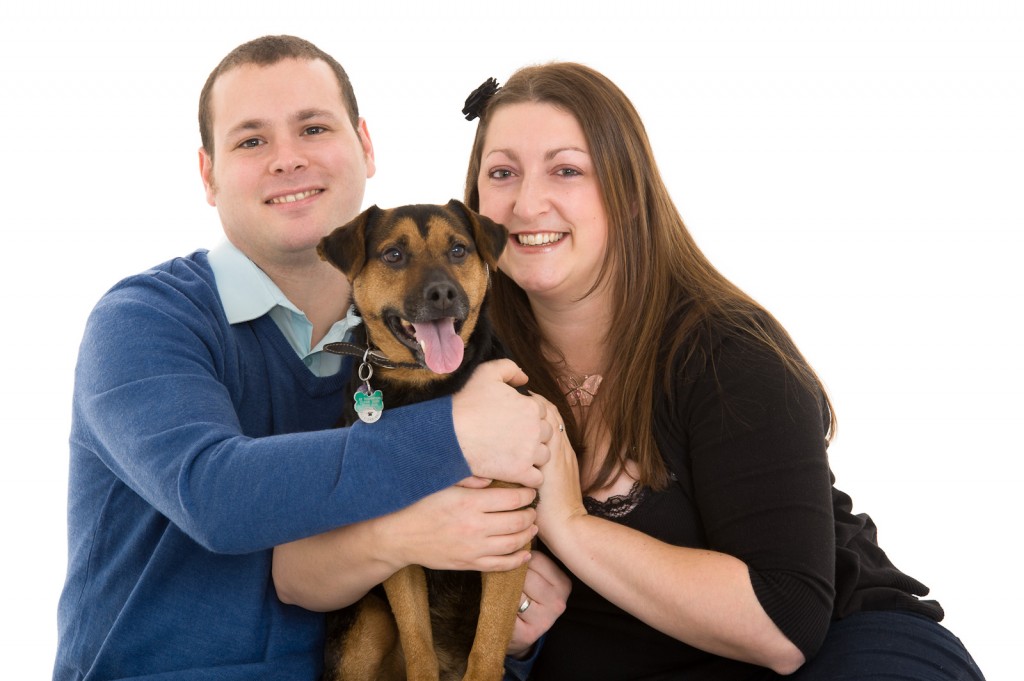 This entry was posted on Thursday, December 6th, 2012 at 12:43 pm. It is filed under Portraits, Studio and tagged with dogs, family, pets, portraits, richmond, studio. You can follow any responses to this entry through the RSS 2.0 feed.