Louise Family Photos
Louise's Family Photos are now ready for viewing in the Studio Portrait Section of our Client Gallery.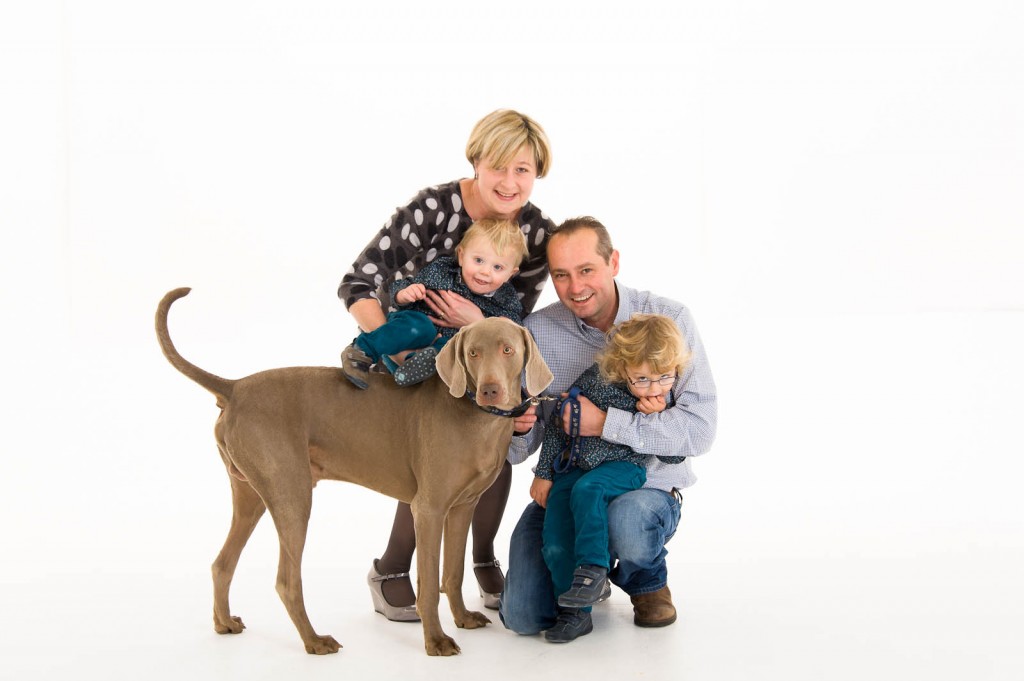 This entry was posted on Sunday, December 2nd, 2012 at 3:09 pm. It is filed under Pets, Portraits, Studio and tagged with dogs, family, kids, pets, portraits, richmond, studio. You can follow any responses to this entry through the RSS 2.0 feed.