Once again we were asked to produce the "Press Pack Photos" for the pantomime at The Georgian Theatre Royal, Richmond. This is the 11th year we have done this dating back to the 2nd panto they ever produced.
This year's panto is Pinocchio and we were able to shoot during the dress rehearsals which made life a lot easier than having to work around an audience!
This year, we were also asked to produce a trailer to be shown over the Christmas period at The Station Cinema in Richmond (see later post once the trailer goes live).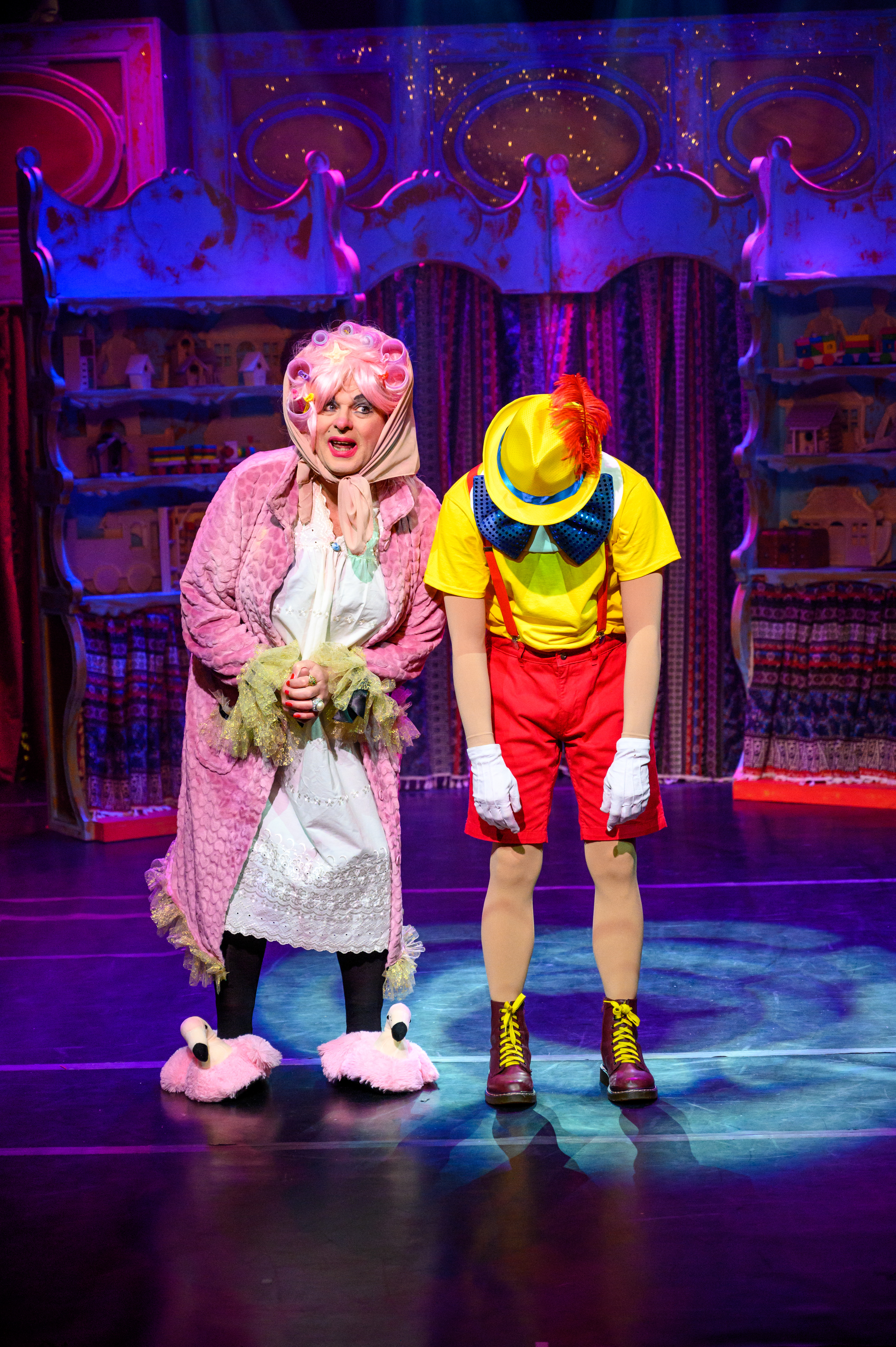 These are the photos that are made available to "the press" at the press night show and are used in all of the reviews online and in the papers.
Further photos are viewable in our client gallery, here.