Richmond School Awards 2015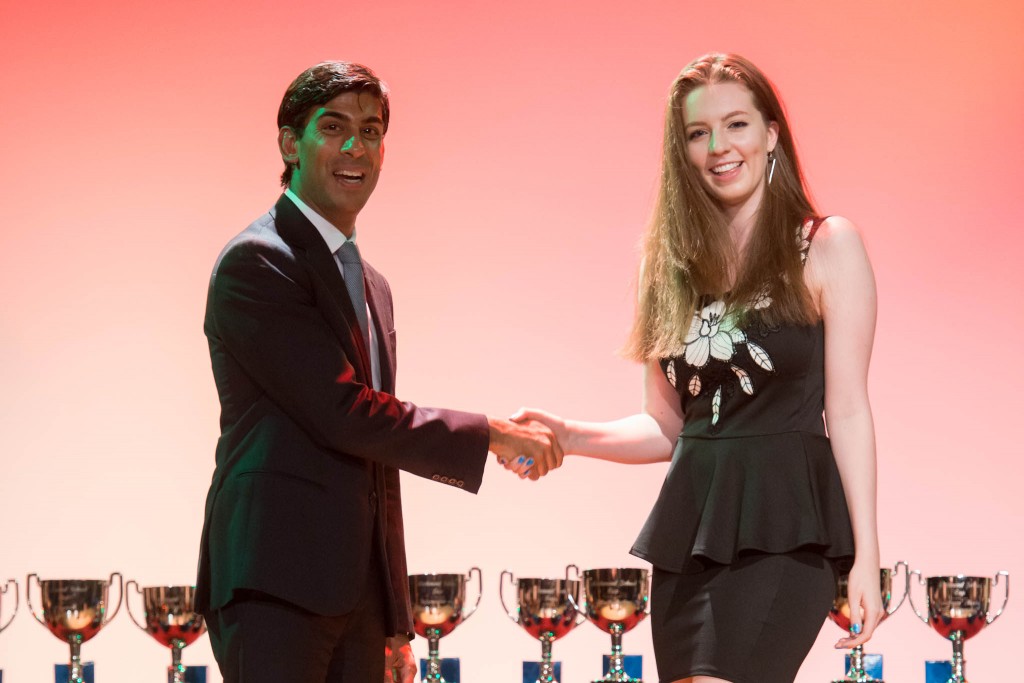 The photos of the Richmond School Awards night 2015 are now available to view and buy from our Client Gallery.
This entry was posted on Tuesday, September 22nd, 2015 at 12:24 pm. It is filed under Events, featured post, for post slider and tagged with events, kids, location, richmond, richmond school, school. You can follow any responses to this entry through the RSS 2.0 feed.