Northallerton Music Centre Sage Gala Concert 2013
UPDATE:- The group, rehearsal and show photos from the Sage Gala Concert are NOW available to buy from the Shows and Concerts section of our Client Gallery.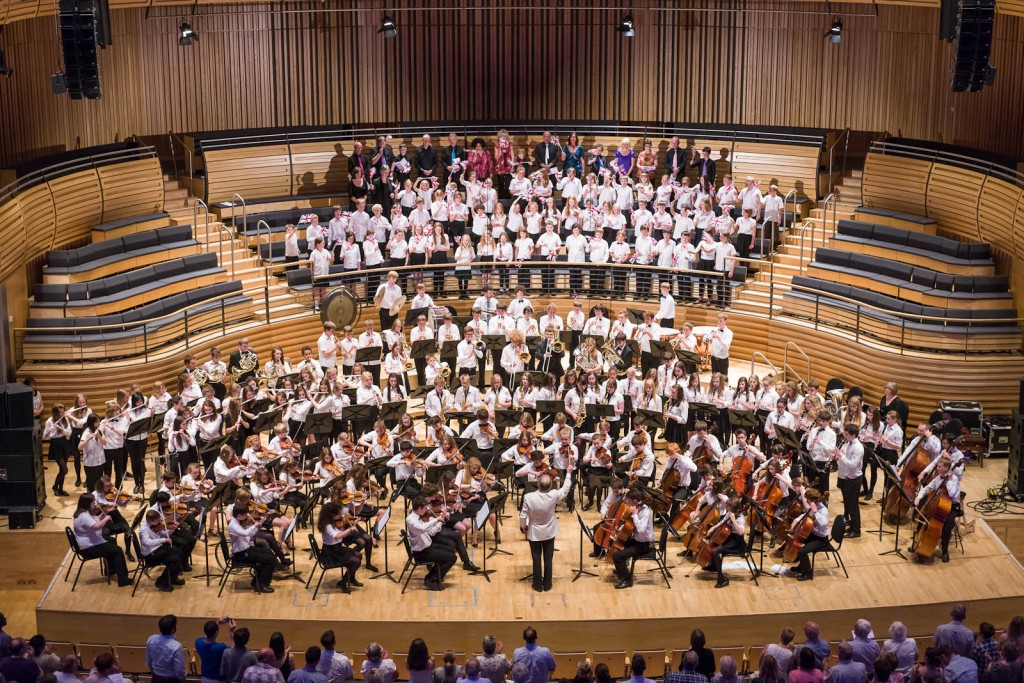 Additionally, there is a SAGE Gala Concert DVD & Audio Box Set for £20, a DVD for £15 and an Audio CD for £8.
They are available to pre-order below (please note, the discs will take a few weeks to edit & produce. Orders will be processed on a first come, first served basis).
Also, a selection of photographs will be available to buy soon, including photos of each of the ensembles. Check back for further updates.
Sage Gala Concert 2013 – DVD & Audio CD Box Set
Sage Gala Concert 2013 – DVD
Sage Gala Concert 2013 – Audio CD