Dance Show Photos Now Available to Buy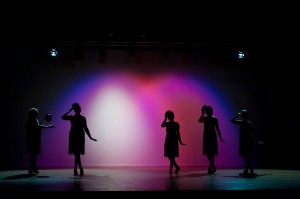 The Photos from the Dance Show 2011 are now available to view and buy from the Shows and Concerts section of the Client Gallery.
Here is a slideshow of just a few of our favorites.

This entry was posted on Thursday, November 10th, 2011 at 2:10 pm. It is filed under featured post, for post slider, for thumbnail slider, News, Shows/Concerts and tagged with dance, kids, location, richmond, shows, video. You can follow any responses to this entry through the RSS 2.0 feed.