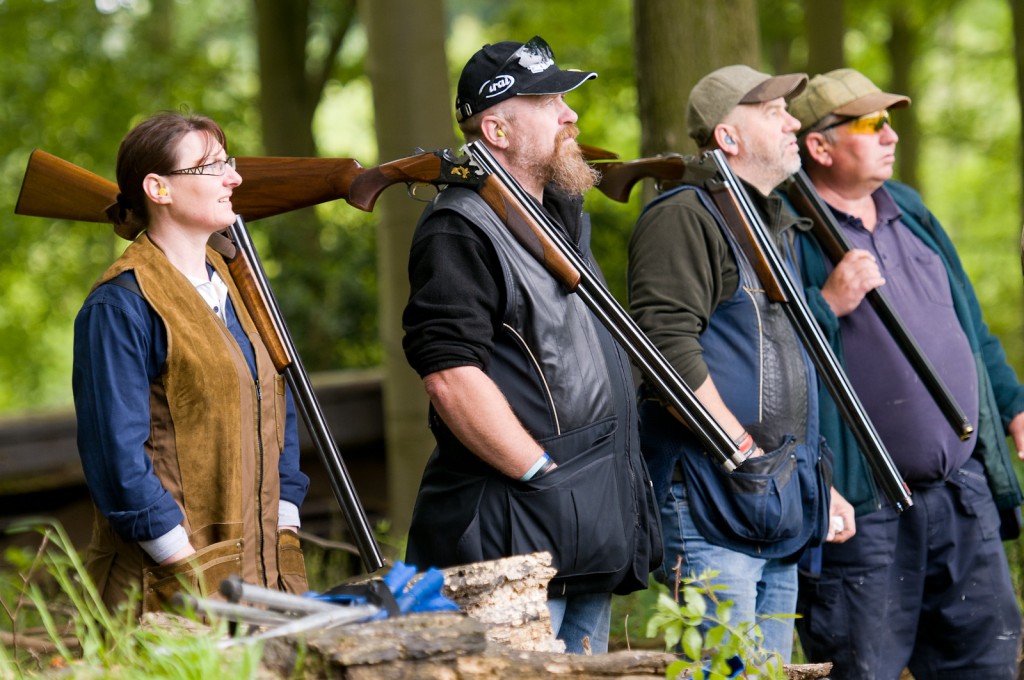 We were the official photographer at the Philip Scott Memorial Clay Pigeon Shoot at Aske, Richmond, North Yorkshire. It was a fantastic event; lots of fun and a great turnout of friendly people at this beautiful location (by kind permission of Earl and Countess of Ronaldshay). Proceeds were to ABF (The Soldiers Charity) and The Rifles Welfare Trust, and there were some very generous donations of raffle prizes.
UPDATE:- The photos are now available to view & buy from the Sport Section of our Client Gallery.
Here are a few images from the day.