Hepworth Family Photo Shoot!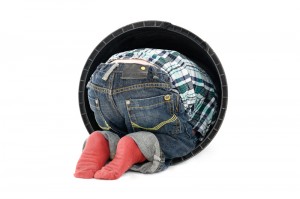 The Barrens arrived for Easter and the whole family came to the studio for a shoot. Time to update the large family wall portrait with the "new addition".
(However, we're not sure they are all going to fit inside there!)
Their photos are ready for viewing in the Client Gallery.