Richmond School Head Boy and Head Girl 2014-2015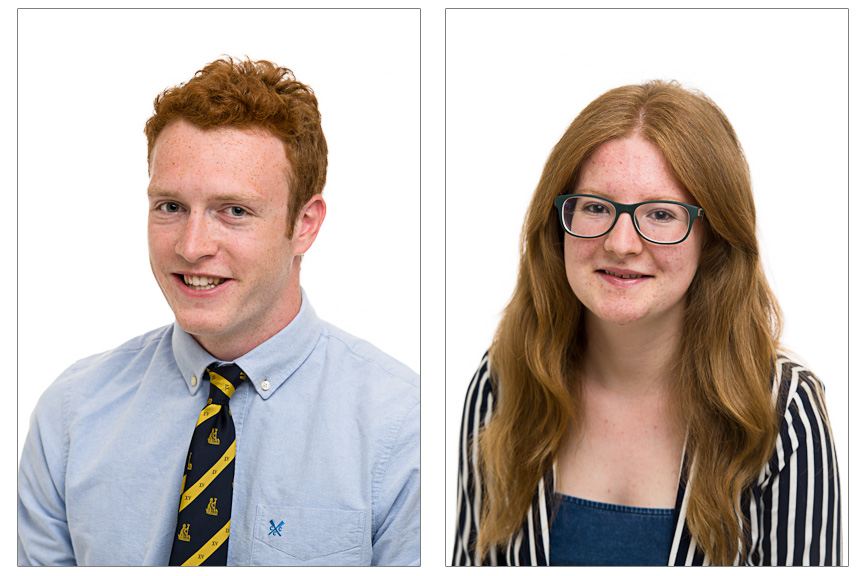 Here's the link to our annual portraits of the new Head Boy and Head Girl of Richmond School.
This entry was posted on Friday, July 18th, 2014 at 4:49 pm. It is filed under Commercial, Studio and tagged with headshots, kids, portraits, richmond, richmond school, studio. You can follow any responses to this entry through the RSS 2.0 feed.