Leanne and Michael's Pre-Wedding Location Shoot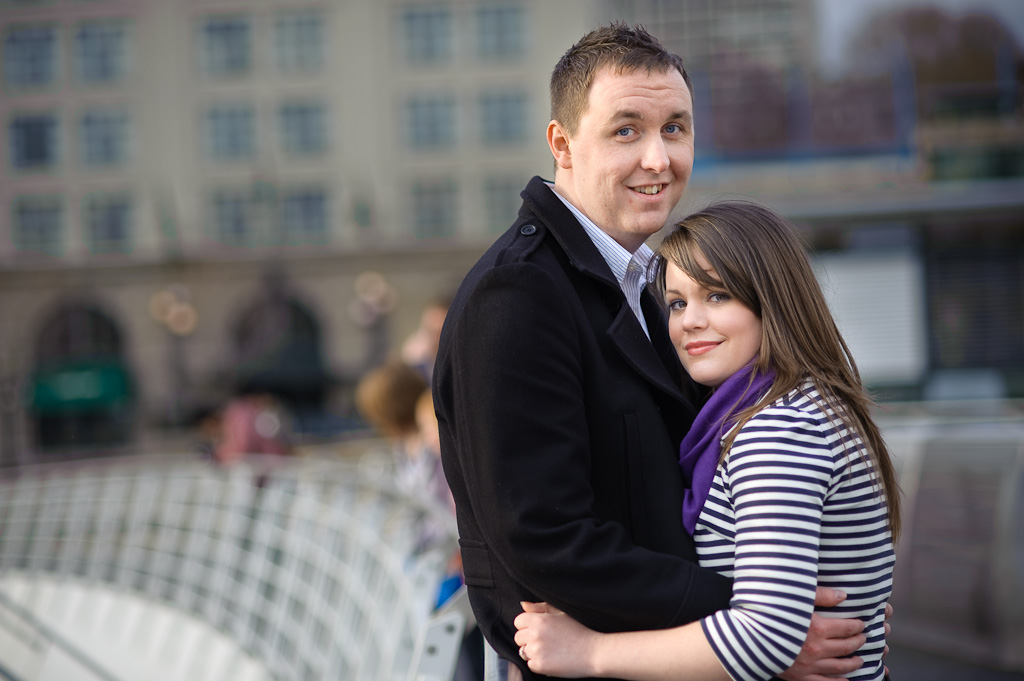 We met up with Michael and Leanne at the Milennium Bridge in Gateshead on a bitterly cold day in February for an pre-wedding shoot. This is a really special location as it is where Michael proposed. Leanne as usual was looking gorgeous (check out the shoes!), and she didn't seem to feel the cold, while the rest of us were freezing. We warmed up in 'The Sage' restaurant afterwards.
Here is a mixture of photographs and video clips of the day, and their photos can also be viewed in our client gallery.
We also used this opportunity to visit The Sage in preparation for the Northallerton Music Centre Gala Concert in July, where we will be filming the concert to produce a DVD and taking photographs throughout the day.