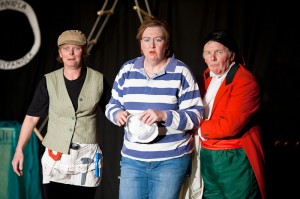 It's that time of year again.
Oh, no it isn't…
Oh, yes it is! Wensleydale Troupers have done it again and put on a another fantastic show – this time it was Treasure Island.
Can't wait to get started on the photos and video.
Looking forward to the cast publicity photos in the studio for next year's production! It's going to be fun.
[UPDATE – The Photos are ready to view and order in the Client Gallery]