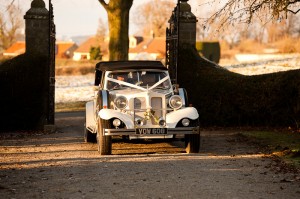 With just a week to go until Christmas and in the middle of such a cold and snowy spell, we didn't think we were going to make it to Headlam Hall – the roads were treacherous! Luckily the weather changed just in time and the day was fabulous!
Thanks so much to the staff at Headlam Hall, you were great and couldn't have been more helpful.
Dawn and Rob's Wedding Photos are ready to view and order in the Client Gallery.